This afternoon, we explored some of the Global Goals.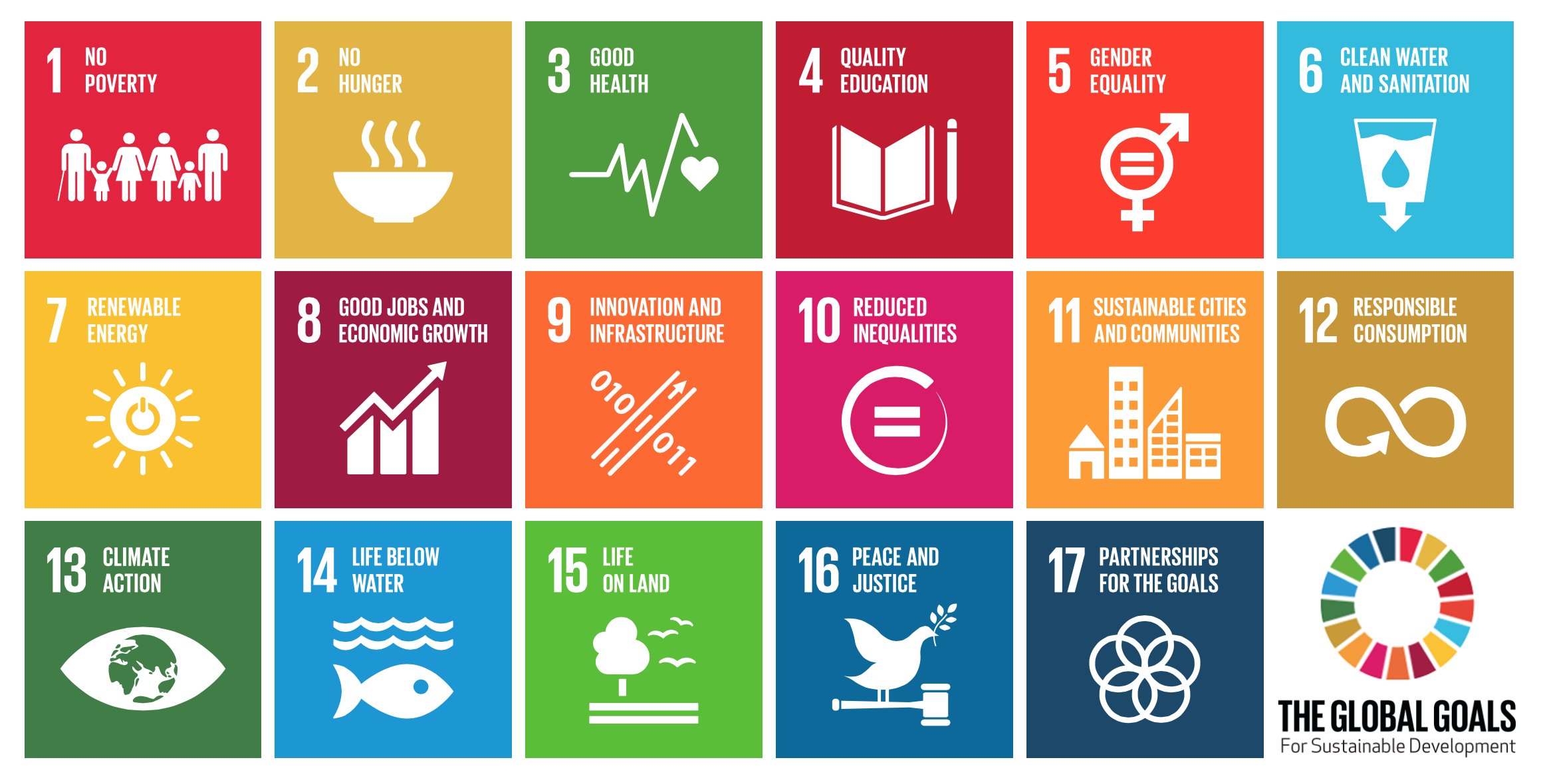 We discussed the unfair distribution of wealth, and poverty around the world.
We used a city in India, to highlight the areas where people have a huge amount of money, and the slums, where others clearly do not.
Then it was time for us to work in teams, recording ideas on how we could solve this huge issue.